Cabos Home Depot - Paint
This is the seventh in a series of articles with pictures of items we found available at the Paint Department at the Home Depot in Cabos San Lucas, BCS, Mexico.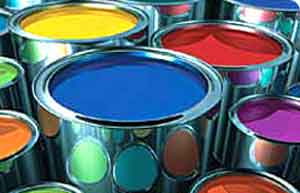 Choose your Paint wisely – it can make a big difference
See below for some of the Paint available or click here for the index listing all items we found at the Home Depot in Cabos.
Disclaimer: please note that these items were available on 3/4/2007. Call Home Depot in Cabos before driving down to make sure the item you're interested in is still available. If you'd like to zoom in on a detail, download the "high-resolution" image (3456x2304). Unfortunately, I do not have prices for any of paint items below.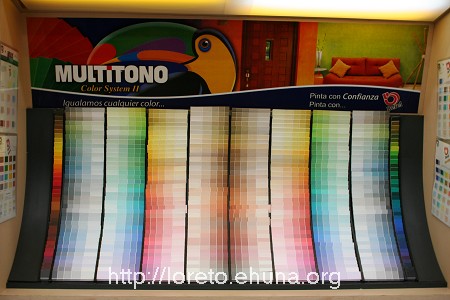 Item No.: Paint-01
Name: Multitono
Picture 1: Click Here for low resolution
Picture 2: Click Here for high resolution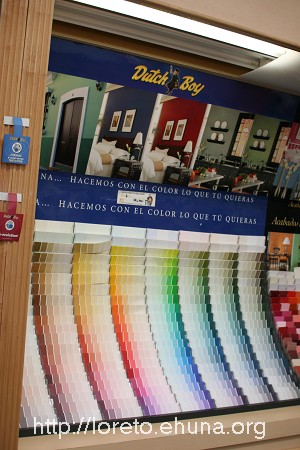 Item No.: Paint-02
Name: Dutch Boy
Picture 1: Click Here for low resolution
Picture 2: Click Here for high resolution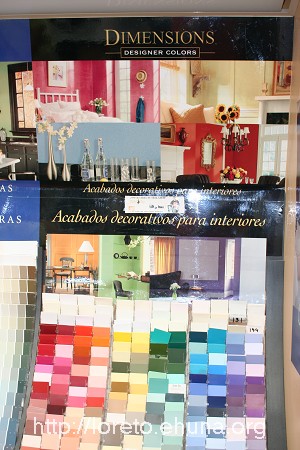 Item No.: Paint-03
Name: Dimensions
Picture 1: Click Here for low resolution
Picture 2: Click Here for high resolution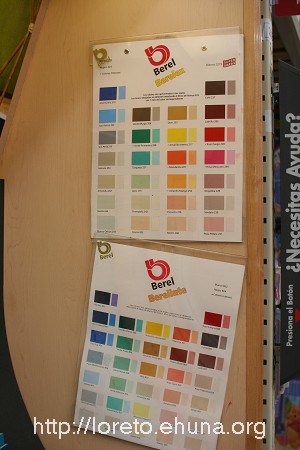 Item No.: Paint-04
Name: Berel, Berelex and Berelinte
Picture 1: Click Here for low resolution
Picture 2: Click Here for high resolution

Posted by emmanuel at March 8, 2007 11:57 AM