Cabos Home Depot - Miscellaneous
This is the eighth and final article in a series of articles with pictures of items we found available at the Home Depot in Cabos San Lucas, BCS, Mexico.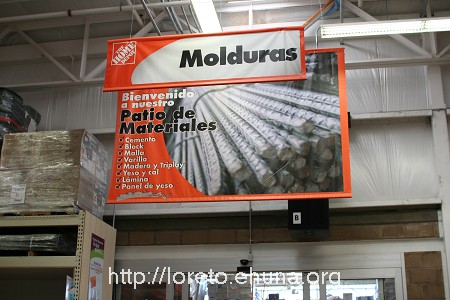 Cement blocks and other materials are also available
at the Home Depot in Cabos, Baja California Sur (BCS), Mexico
See below for miscellaneous items we found, including appliances, cabinets, and skylights. Or click here for the index listing all items we found at the Home Depot in Cabos.
Disclaimer: please note that these items were available on 3/4/2007. Call Home Depot in Cabos before driving down to make sure the item you're interested in is still available. If you'd like to zoom in on a detail, download the "high-resolution" image (3456x2304). Unfortunately, I do not have prices for any of the items below.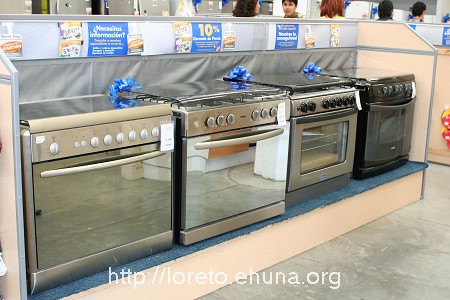 Item No.: Misc-01
Name: Stoves
Prices: N/A, you may see some prices if you download the high-resolution image (picture 2)
Picture 1: Click Here for low resolution
Picture 2: Click Here for high resolution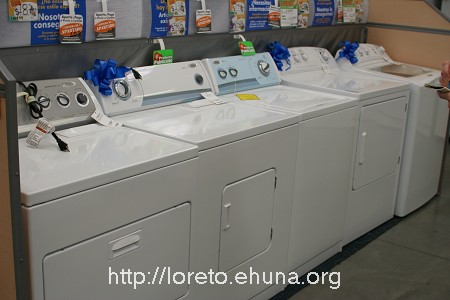 Item No.: Misc-02
Name: Dryers
Prices: N/A, you may see some prices if you download the high-resolution image (picture 2)
Picture 1: Click Here for low resolution
Picture 2: Click Here for high resolution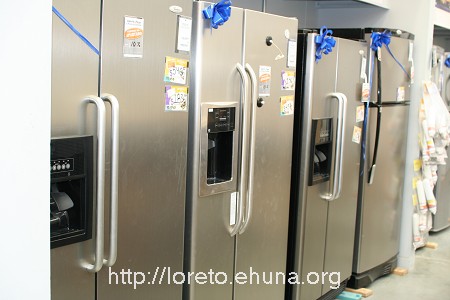 Item No.: Misc-03
Name: Fridges
Prices: N/A, you may see some prices if you download the high-resolution image (picture 2)
Picture 1: Click Here for low resolution
Picture 2: Click Here for high resolution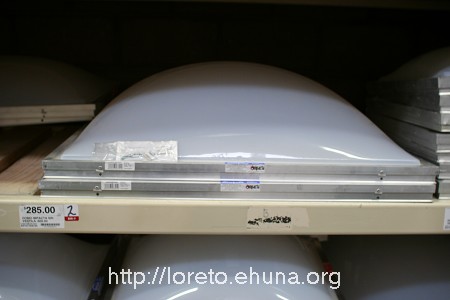 Item No.: Misc-04
Name: Skylight
Size: 60 x 60
Price: $285.00
Picture 1: Click Here for low resolution
Picture 2: Click Here for high resolution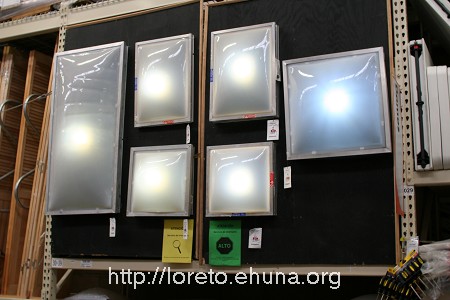 Item No.: Misc-05
Name: Skylights
Picture 1: Click Here for low resolution
Picture 2: Click Here for high resolution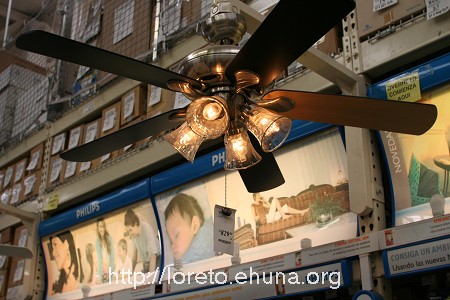 Item No.: Misc-06
Name: Hampton Bay Fan, Portland, Ventilador de Techo con Lamparas
Model: 371-494
Price: $829.00
Picture 1: Click Here for low resolution
Picture 2: Click Here for high resolution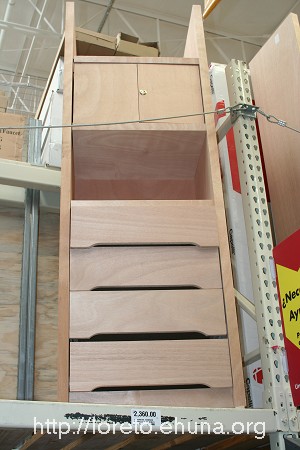 Item No.: Misc-07
Name: Cajonera Tambor Caobilla 4 Cajones
Article No.: 214067
Price: $2,360.00
Picture 1: Click Here for low resolution
Picture 2: Click Here for high resolution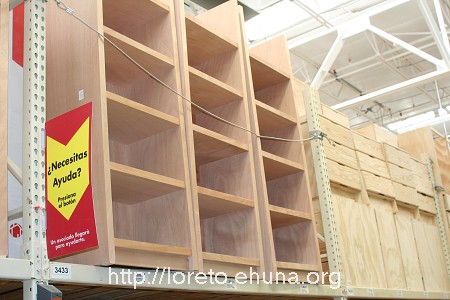 Item No.: Misc-08
Name: 5 Tambor Caobilla
Article No.: N/A
Price: $1,380.01
Picture 1: Click Here for low resolution
Picture 2: Click Here for high resolution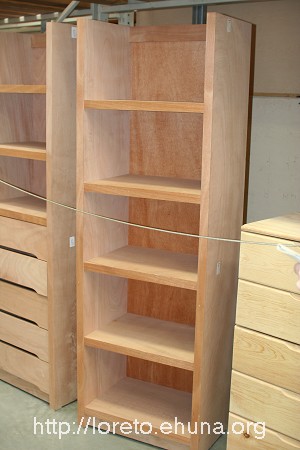 Item No.: Misc-09
Name: 5 Tambor Caobilla
Article No.: N/A
Price: $1,380.01
Picture 1: Click Here for low resolution
Picture 2: Click Here for high resolution

Posted by emmanuel at March 8, 2007 11:57 AM